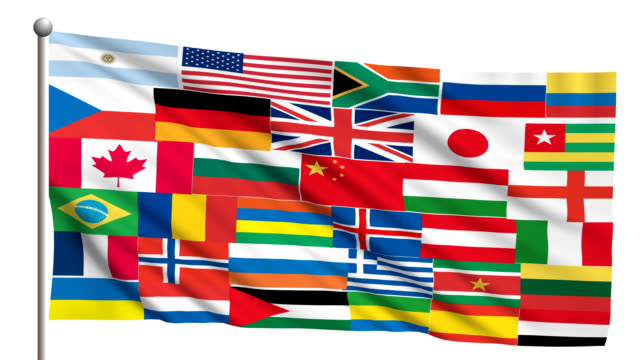 ALIC M&A (Buy-Side & Sell-Side, Joint Ventures)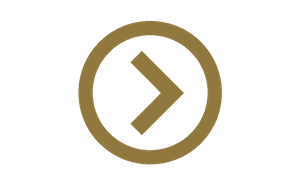 ALIC Direct Investments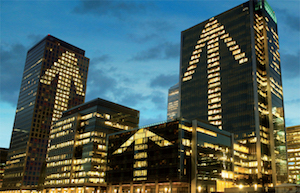 ALIC Growth/Equity Capital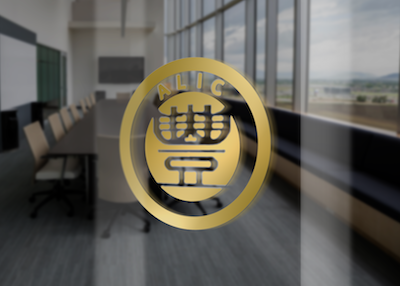 ALIC Investment Management
---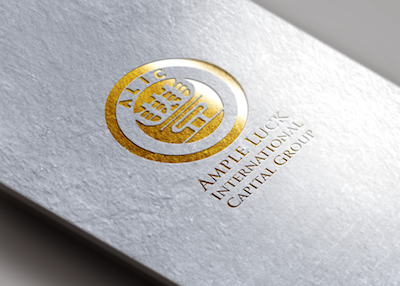 Our Mission
Building and upgrading mutual prosperity globally. Success and satisfaction through effective financial investment and portfolio execution.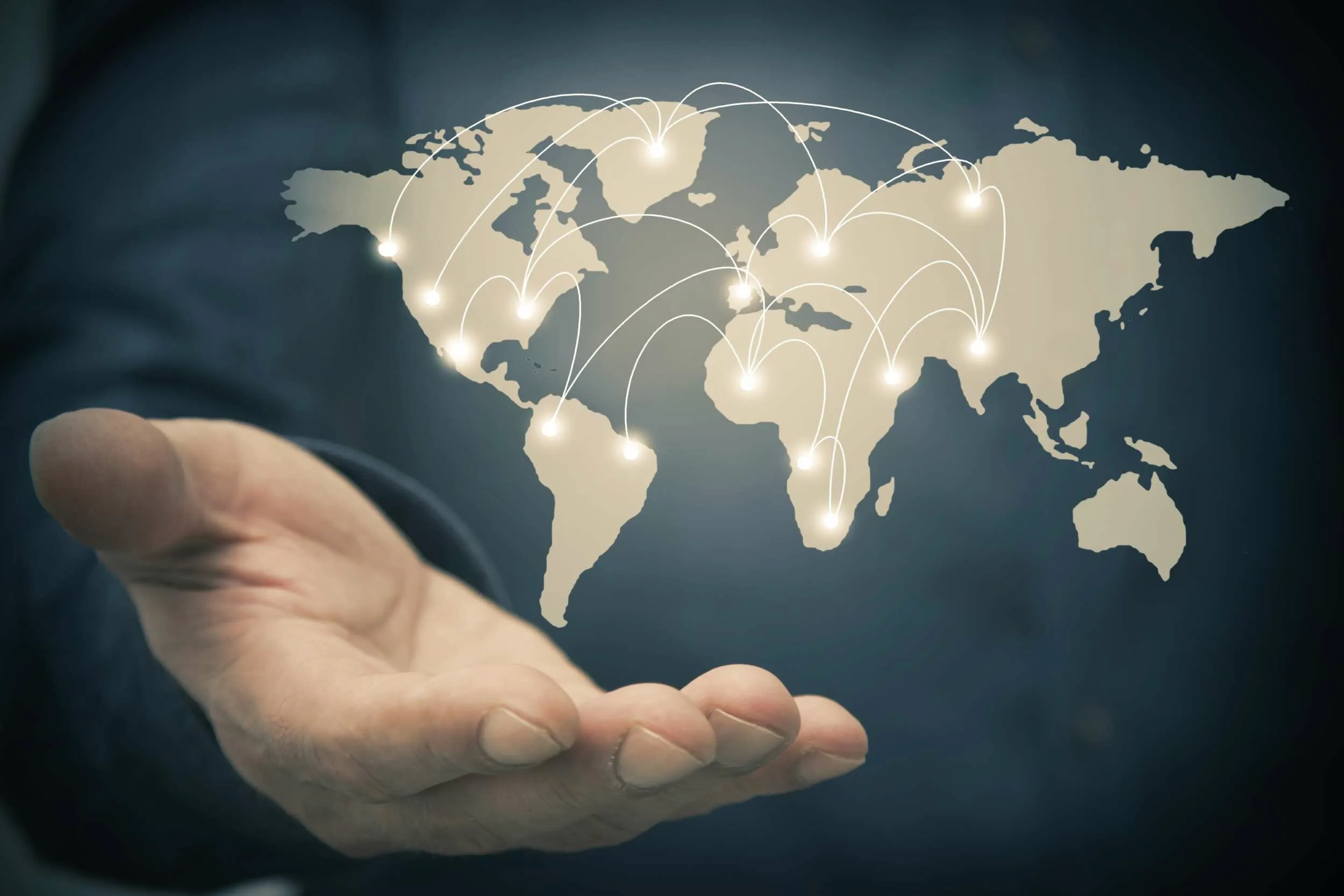 Direct Investments
With 4 key focus areas: Overseas Asset Allocation, Education, Healthcare, and Film & AR-VR technologies, ALIC provides direct investment expertise that centres on diversified solutions and a service-led approach to investment management. Our investment process is disciplined and creative, ensuring tailored solutions with robust results.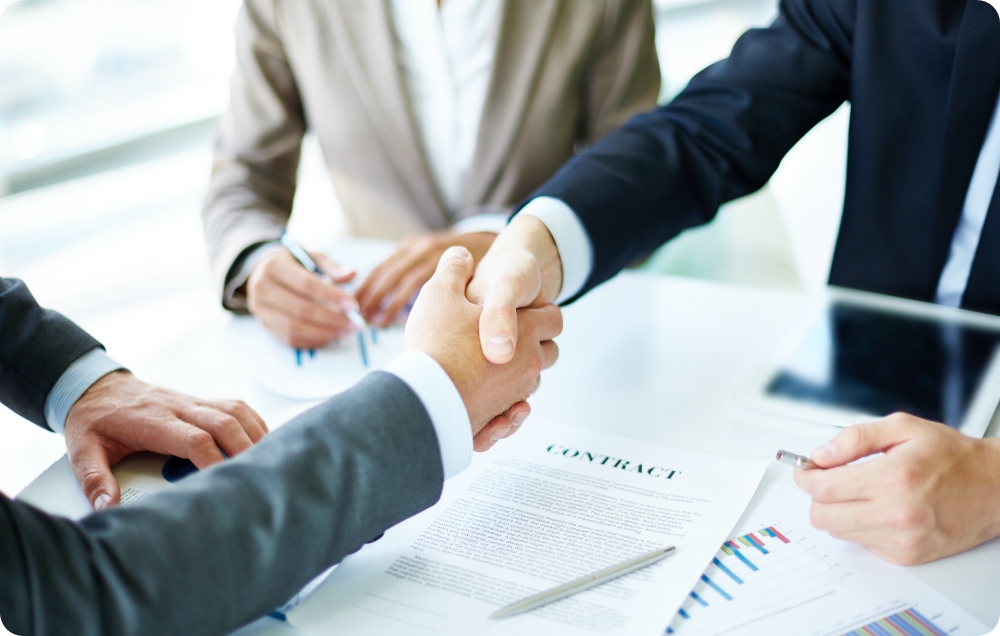 Fund Management
ALIC draws on our long-standing expertise and extensive research capabilities to maximize returns across portfolios, ensuring underlying investments reflect current circumstances and long-term wealth ambitions.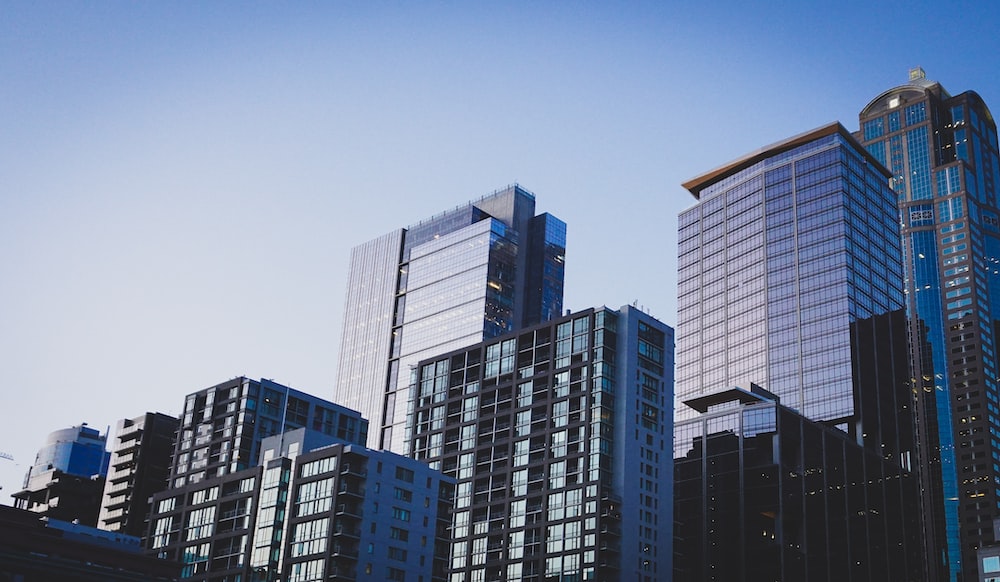 Closing the deal
The ALIC team provides market leading transactional advice on a wide variety of institutional clients as well as property companies and high net worth individuals globally. With advice around asset allocation, updates on market and fund changes, new investment and alternative market ideas, each decision is agreed with our stakeholders, allowing them to pursue their investment goals with a greater degree of confidence.
Direct investments in 100+ portfolio companies globally
Education 35%
Healthcare 35%
Media 10%
Environment 10%
Other 10%
ALIC Global Partner Locations
CHINA & ASIA:
Beijing | Shanghai | Hong Kong | Guangzhou | Shenzhen | Kunming | Changsha | Chengdu | Xiamen | Taiwan | Singapore
N. AMERICA:
New York | Vancouver | Toronto | Los Angeles | Silicon Valley | Dallas
EUROPE:
London | Paris | Vienna | Stockholm | Amsterdam | Cyprus
MIDDLE EAST:
UAE | Dubai | Qatar | Doha
AUSTRALIA:
Sydney | Melbourne